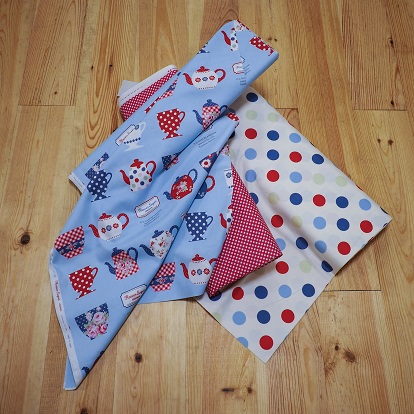 Fabrics
You will find a large number of fabrics in my shop. From cotton and jersey to special patchwork fabrics, I can help you with all your projects.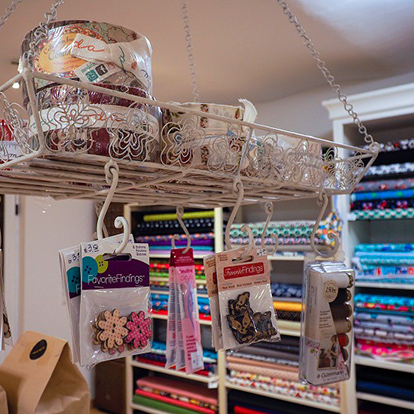 Haberdashery
I also have a wide range of different haberdashery. Yarns, zippers, ribbons and much more await you in the Rote Stoffscheune.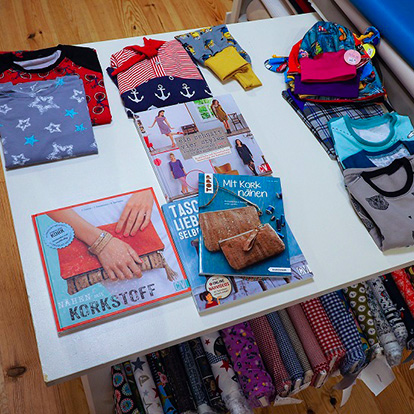 Self Sewn
I am always looking for new fabrics to create my own things from. Therefore, I always have a selection of self-sewn fabrics in stock.
You are not sure if you can find your desired fabric in my shop? Then just write me a message using the form below and I'm sure I can help you!